Hanini Subs
346 Broad St, Elyria, OH 44035
Order now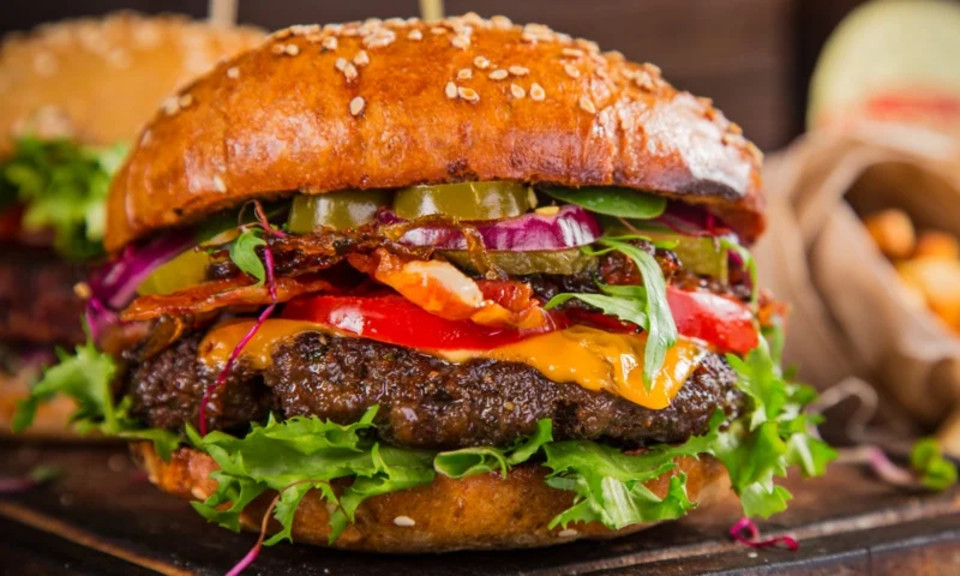 Michael
Hanini subs is one of those pleasant Happy suprises in a life on the road filled with terrible food. I highly recommend their Reuben. The Corned need was of excellent character, high quality, and sliced at the perfect thickness. I only wish they had a proper Russian dressing to go on it instead of the typical thousand island found at so many places. I look forward to trying their other offerings next time I'm in town.
Alison
The delivery time said 60-70 minutes but it was more like 40, which was awesome! My picky eater liked the chicken tenders and the fries are delicious! The gyro was messy, and Ill probably (definitely) get a smaller size next time!
john
Excellent!!! first time ordering . I usually order from a national sub co.

I decided to try something different and was very happy. Had it delivered and the driver was super nice.
will recommend to friends!
Tesla
it was a little late due to a large order coming right before mine, but the food was still warm and good when i got it. i wish they would have called, because when i called, they were aware of the issue.
Kelly
I don't know what the sauce is they put on their Steak and Cheese sub, but I need a gallon of it. Also food was delicious and on time, but most important was the sauce.
About us
Dinner, Lunch Specials, Sandwiches, Subs
Today

Delivery: 11:00 AM - 7:30 PM

Takeout: 11:00 AM - 7:30 PM

Delivery

Monday:

11:00 AM - 7:30 PM

Tuesday:

11:00 AM - 7:30 PM

Wednesday:

11:00 AM - 7:30 PM

Thursday:

11:00 AM - 7:30 PM

Friday:

11:00 AM - 7:30 PM

Saturday:

11:00 AM - 7:30 PM

Sunday:

11:00 AM - 5:00 PM

Takeout

Monday:

11:00 AM - 7:30 PM

Tuesday:

11:00 AM - 7:30 PM

Wednesday:

11:00 AM - 7:30 PM

Thursday:

11:00 AM - 7:30 PM

Friday:

11:00 AM - 7:30 PM

Saturday:

11:00 AM - 7:30 PM

Sunday:

11:00 AM - 5:00 PM